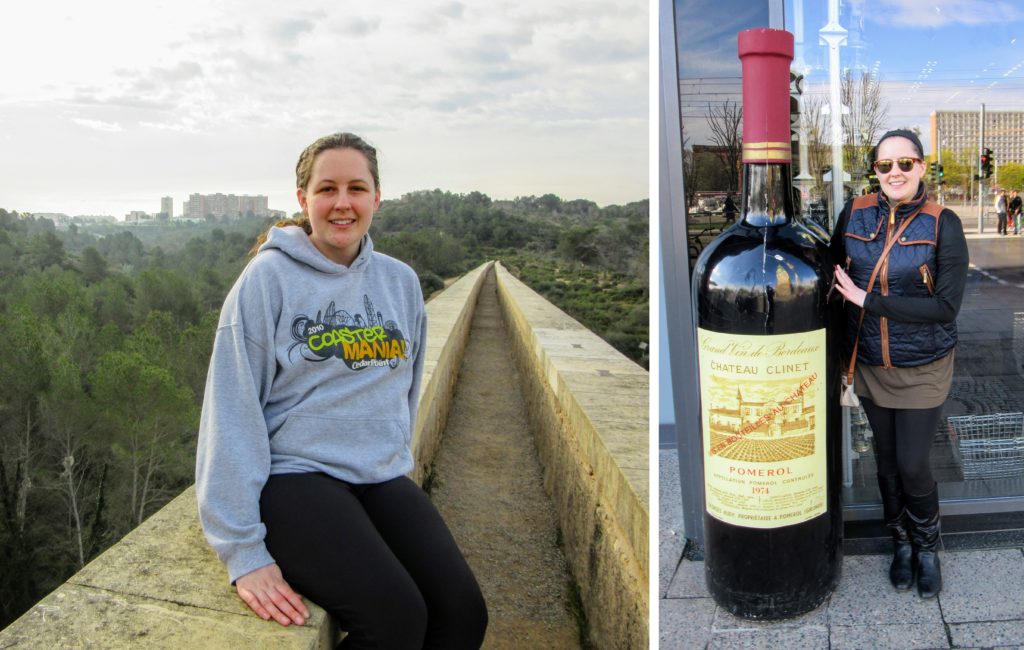 I'm Ava Meena, US based travel blogger and repat after living in Germany.  A former chemist, I discovered a love of travel when I moved abroad.  I still love to travel despite my chronic illnesses: lupus, fibromyalgia, and osteoarthritis.  I'm currently located near Charlotte, North Carolina.
Read my travel stories or about my life with chronic illnesses.
Who is Mr. Meena?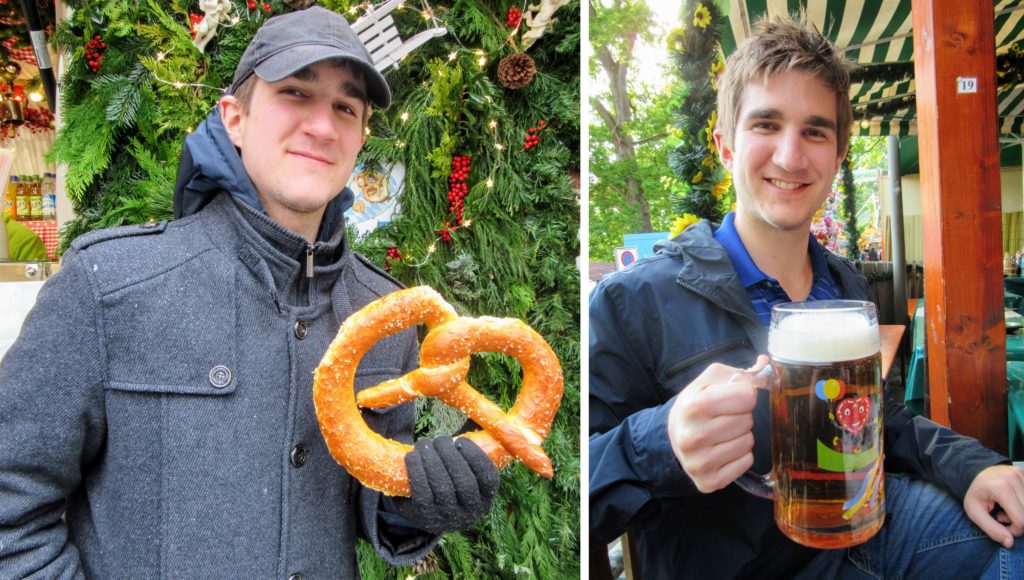 He's my husband of 3+ years, travel partner, and resident roller coaster fanatic.  He is always looking for our next adrenaline fueled adventure.
Read some of the things I learned about him while traveling Europe together.
What is My Meena Life about?
My life and passions including travel, being an expat, visiting theme parks, and living my best life despite chronic pain and illness.
You can see more information about this blog and where I've been featured here.
Tell me a bit more.
A childhood Charlotte native, I returned to my hometown many years later thanks to Mr. Meena's job.  I met my husband while we were both studying at Clemson University; he has a bachelor's in Mechanical Engineering and I have a bachelor's in Chemistry plus a master's in Environmental Toxicology.  We got married at sunrise.  We both love our pet budgie, Koopa, way too much.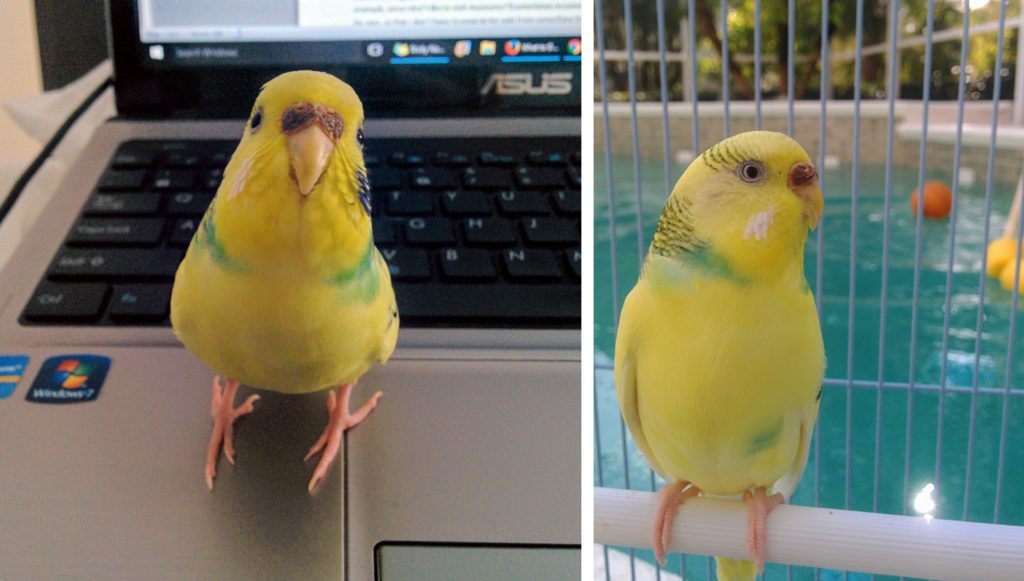 We both embraced minimalism after living in a hotel for a year.  Our favorite pastimes include traveling to new places, connecting with nature, and arguing about what music we listen to on road trips.  Stereotypically, Mr. Meena loves German Pils while I prefer red wine.  I believe in honest travel writing and I won't sugarcoat anything, even famous castles.
---
New here?
Check out my Start Here page, see where I've been, or read one of my favorite blog posts below.  Thanks for stopping by!