Welcome.
My Meena Life is a blog by Ava Meena.  Here you'll find posts about:

  travel within Europe and the USA

  life with chronic illnesses

  being an American expat in Germany

  theme parks and roller coasters
+ more
---
Explore by category: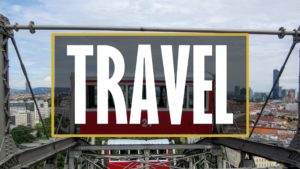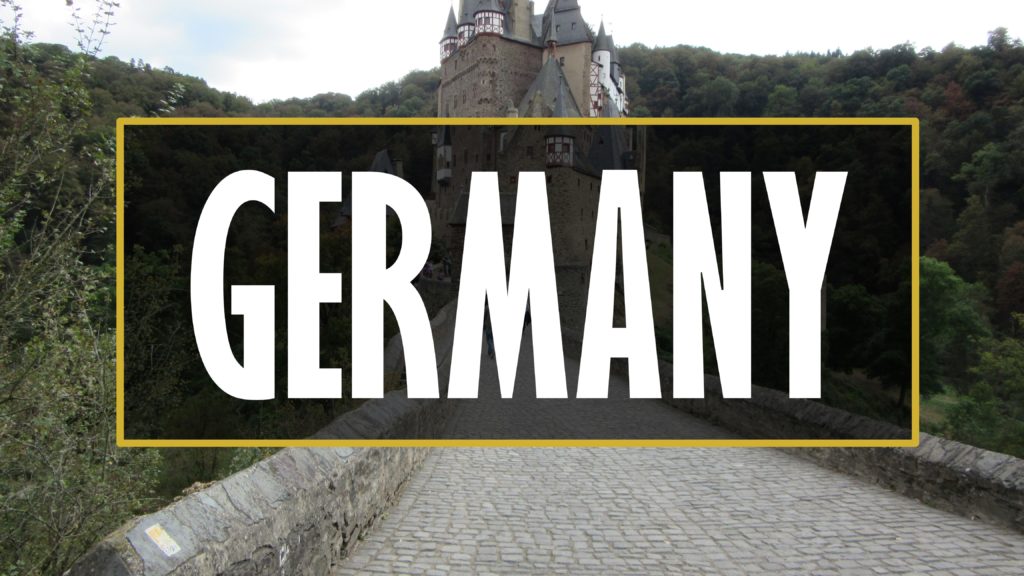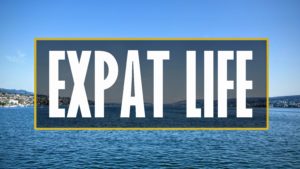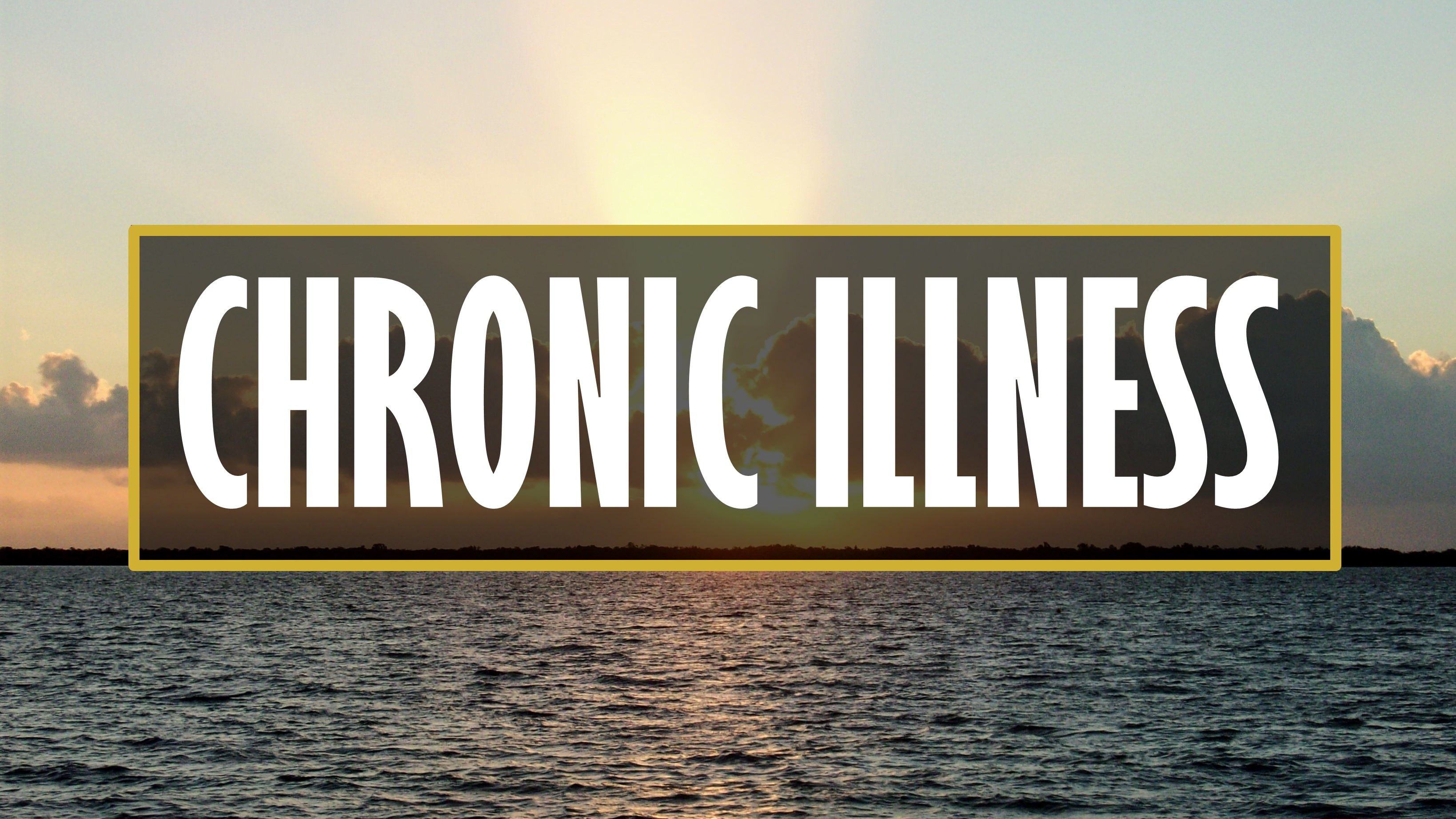 ---
Explore by location:
---
Most Popular Posts:
Tips for Cooking with Chronic Pain.
50 Things I Miss from Germany.
Visiting Busch Gardens Tampa Bay.
Glamping NC: Staying at the Sky Ridge Yurts near Bryson City.
Our Cost of Living in Germany Compared to the USA.
---
Follow: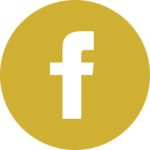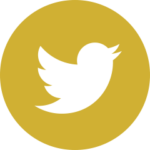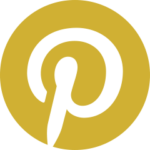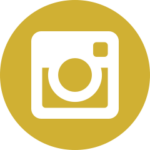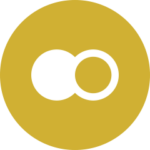 Subscribe to email updates:
---
Road icon made by GraphicsBay. Germany icon, theme park icon, and purple ribbon icon made by Freepik. All icons are from Flaticon and are licensed by CC 3.0 BY.