During my year in Germany I often pined for things from the USA.  Now the reverse is true; I've been home for three months and I'm missing Germany fiercely.  To make matters worse, I have no timeline for when I might get to return – just a long list of reasons why I'd like to.
Missing Germany: 50 Things I Miss the Most.
1. Schnitzel.
2. Brötchen
3. Schnitzel in Brötchen.
4. Rittersport chocolate.
5. Nürnberger bratwurst.
6. Christmas Markets.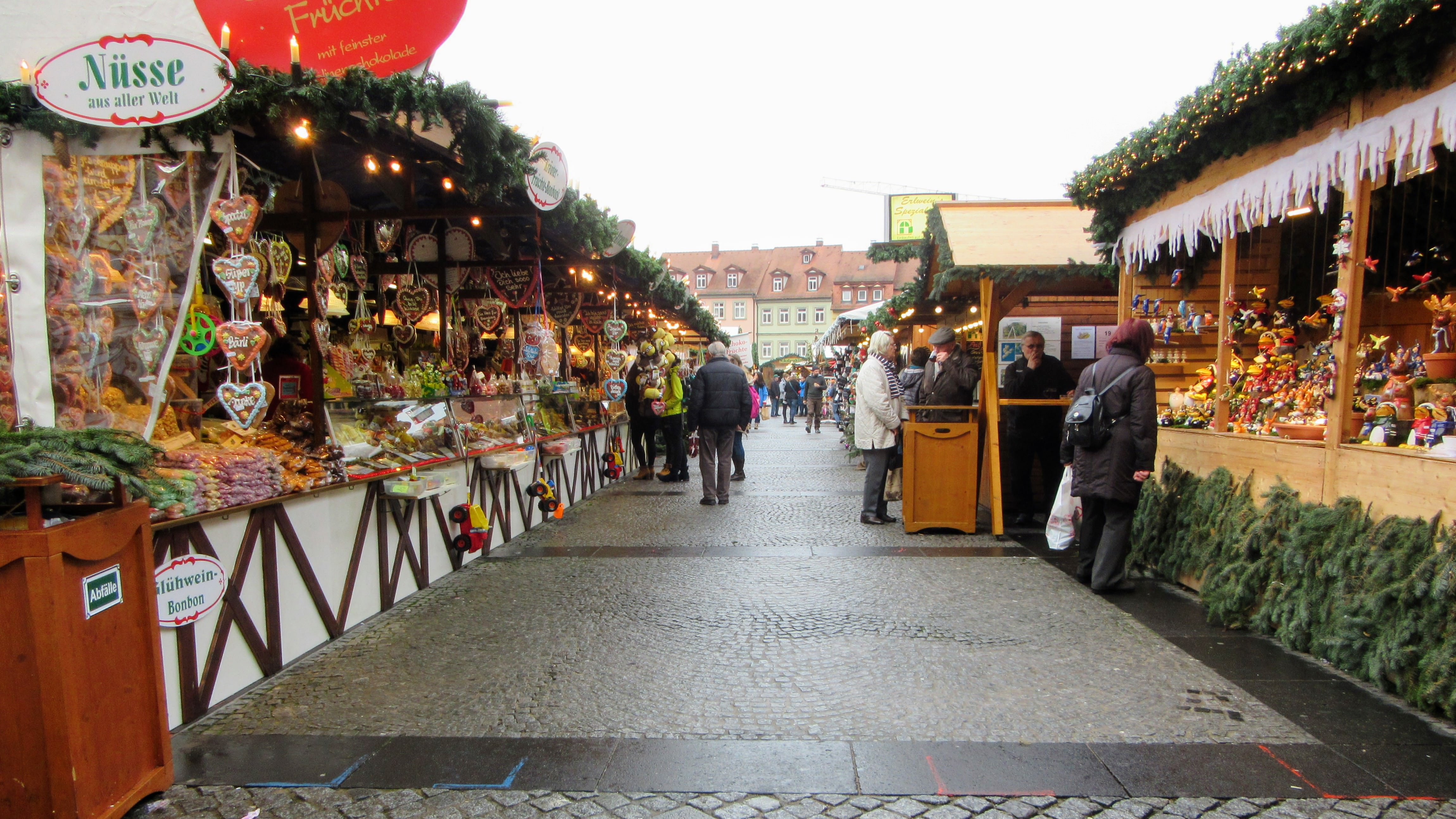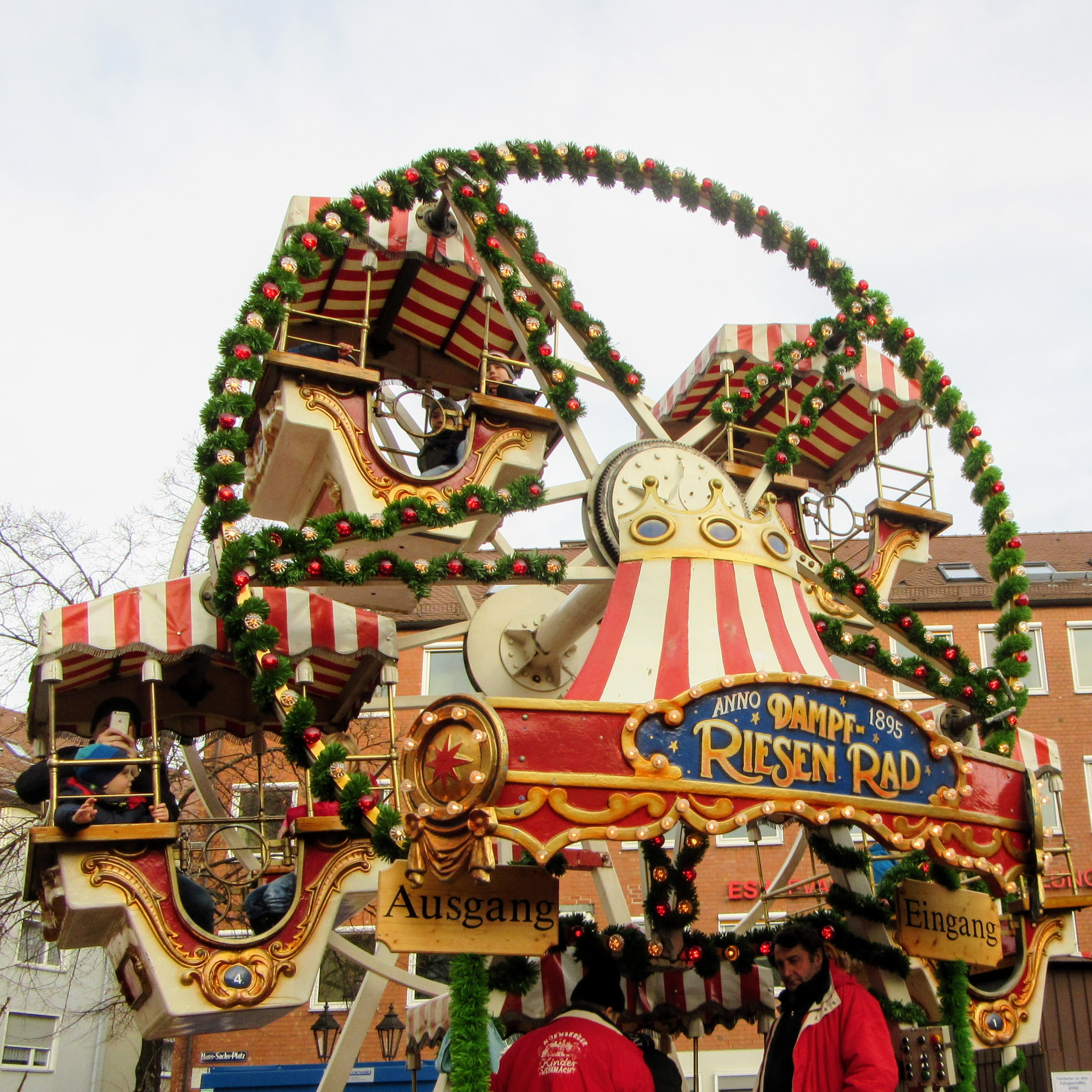 7. Plentiful nature walks.
8. Croissants.
9. Cheap and delicious German beer (this one is more applicable for Mr. Meena).
10. Train travel (sometimes).
11. Real silverware at McDonalds.
12. Not driving.
13. Frequent Volksfests.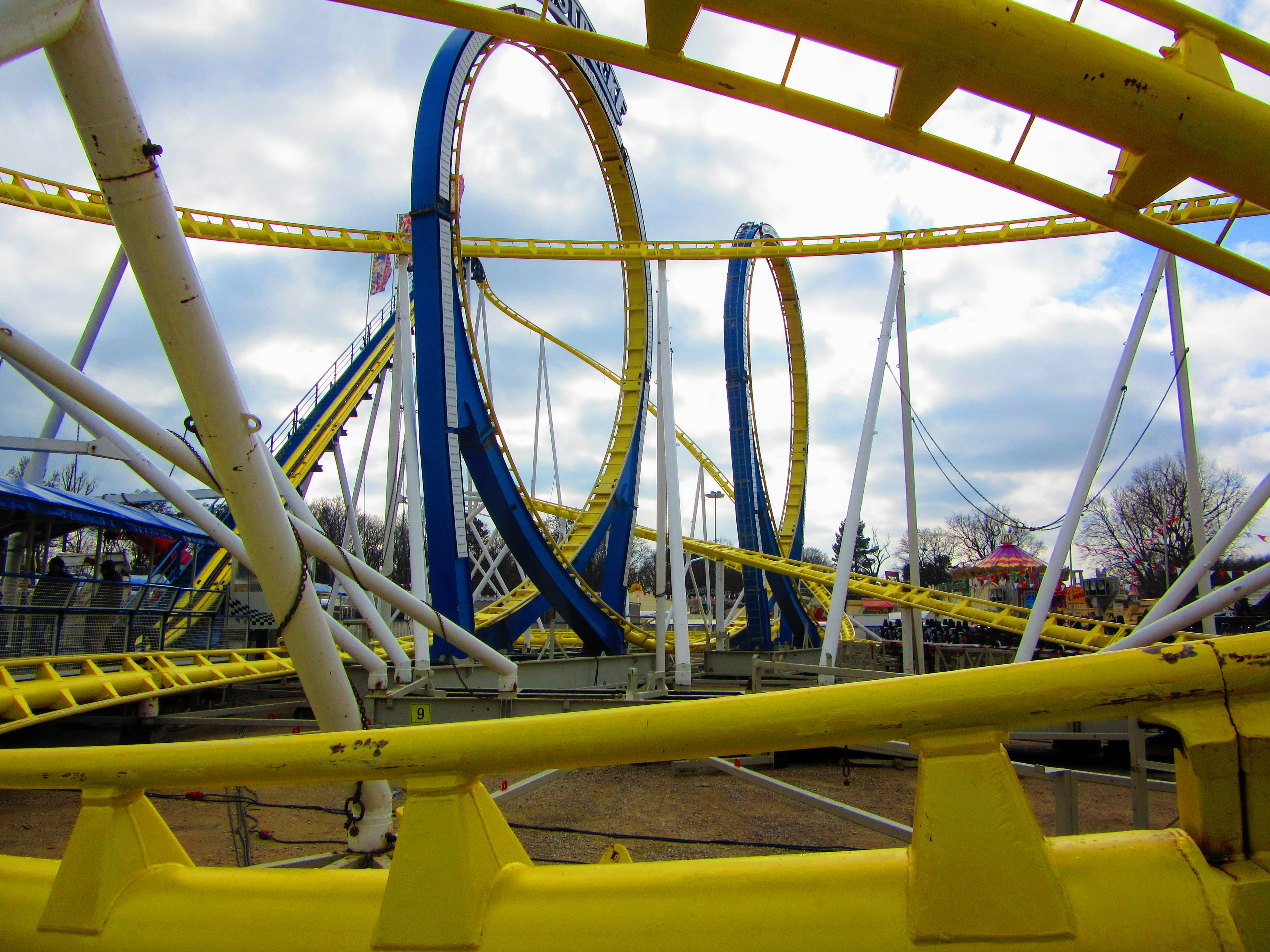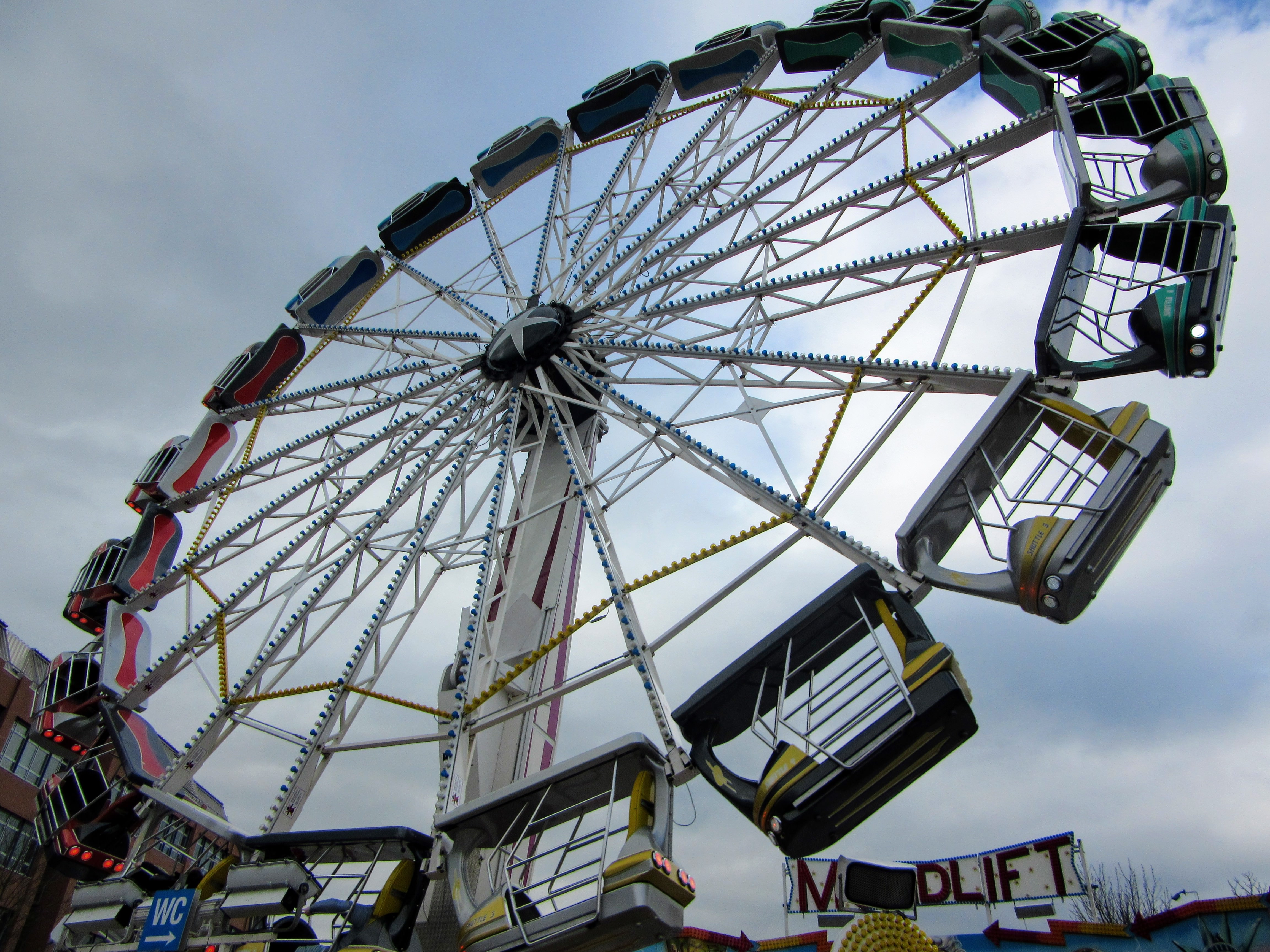 14. Beautiful half-timbered houses.
15. My friends.
16. Pig statues.
17. Bear statues.
18. Bailey's lattes.
19. Apfelschorle.
20. People who return grocery carts.
21. Currywurst.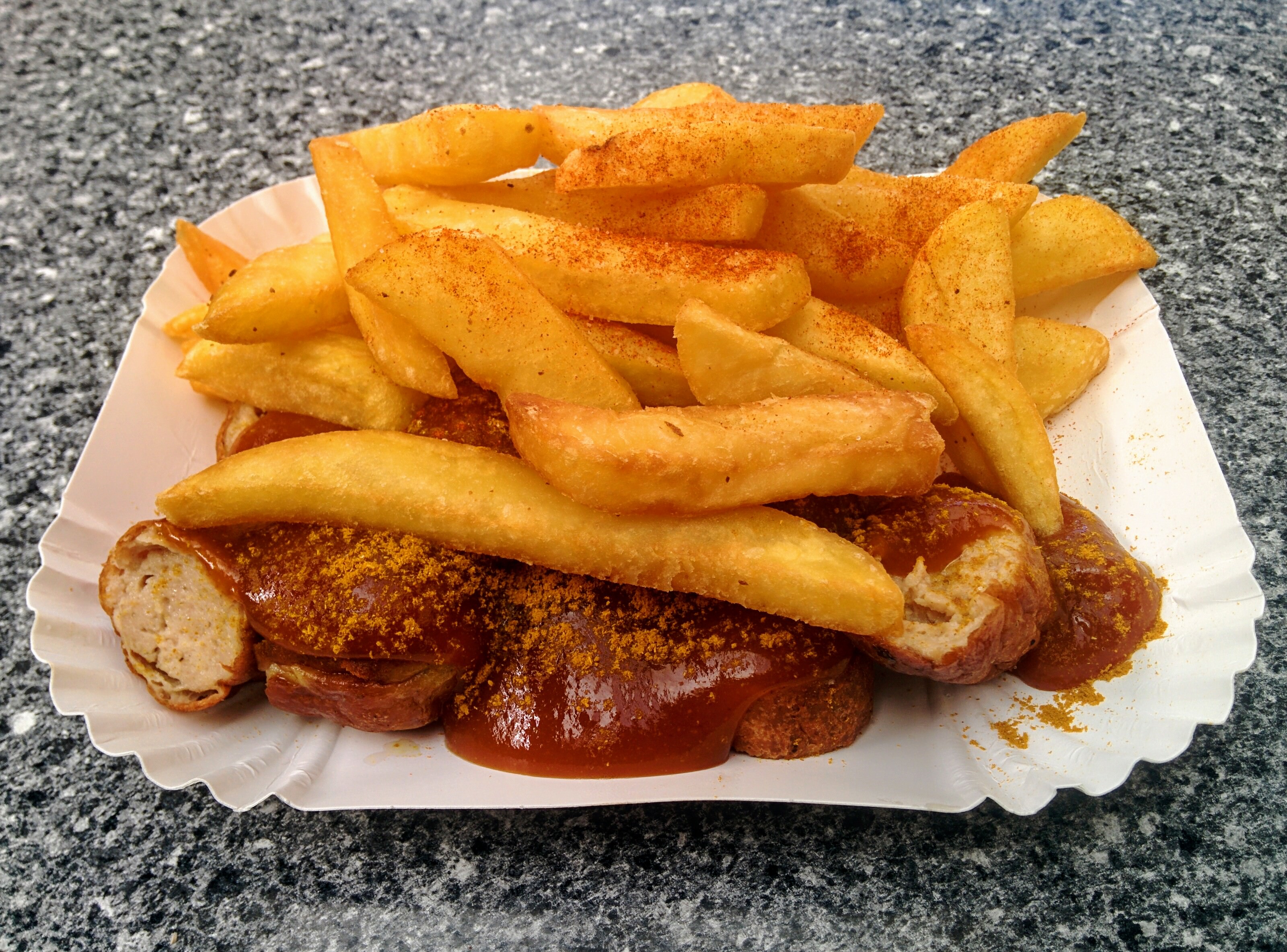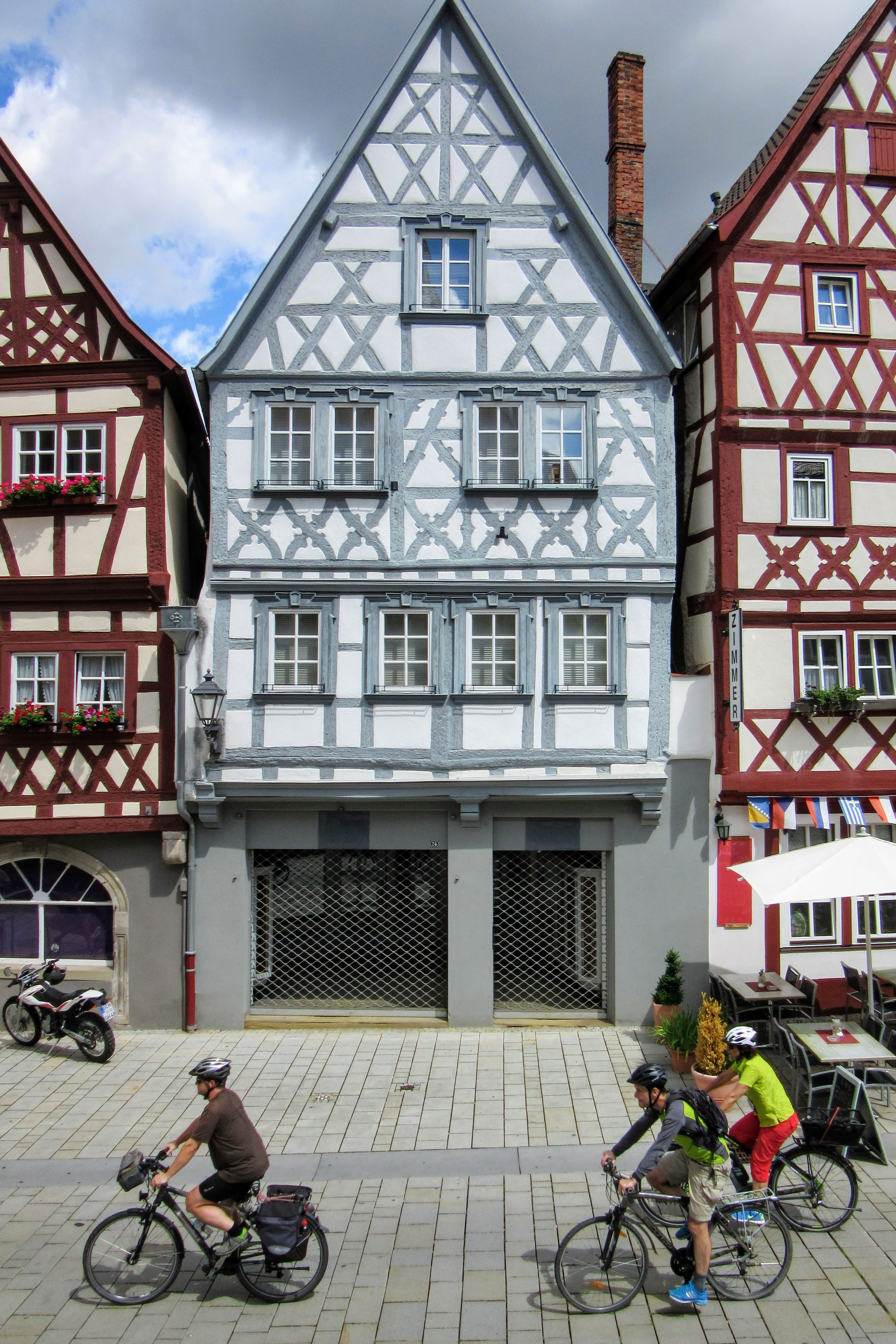 22. Dogs being allowed nearly everywhere.
23. Lots of time off work for Mr. Meena.
24. The autobahn.
25. Well educated drivers who (mostly) follow the rules.
26. Spaghettieis.
27. Windmills.
28. Rolling fields of rapeseed.
29. The Main River.
30. Castles.
31. Walking everywhere.
32. Those little strips of fabric on towels that make them easy to hang up.
33. Traveling often.
34. Late sunsets.
35. Rollläden (roller blinds).
36. A bus system that makes sense.
37. The quiet.
38. The roller coasters.
39. Vineyards.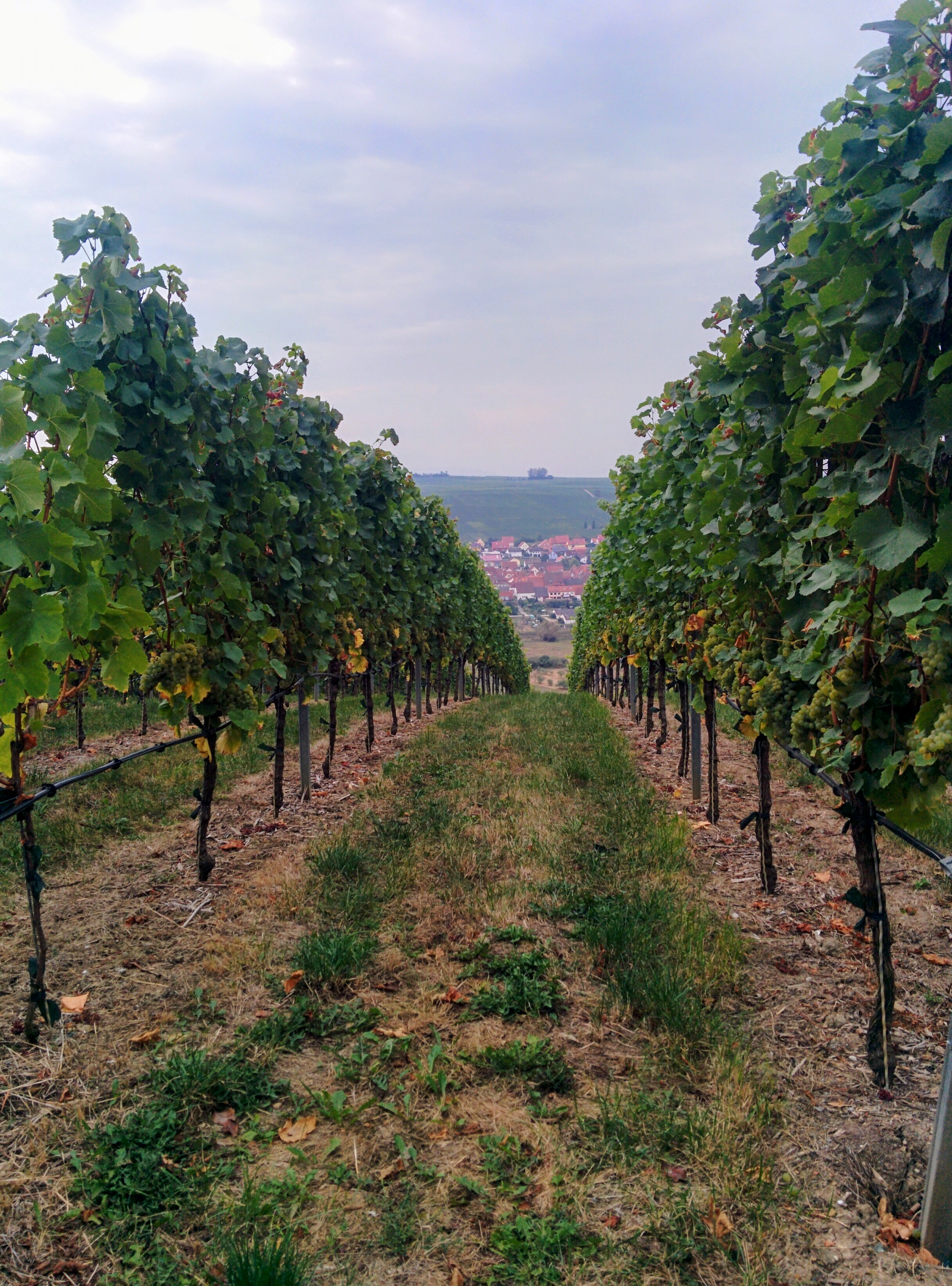 40. Saying Mahlzeit.
41. Eiskaffee.
42. Ampelmännchen.
43. Fortified cities.
44. Everyone being on time.
45. Everyone saying exactly what they mean.
46. Everyone generally following the rules.
47. Rotwein.
48. Radler.
49. The various meanings of Bitte.
50. Sprawling landscapes and compact cities.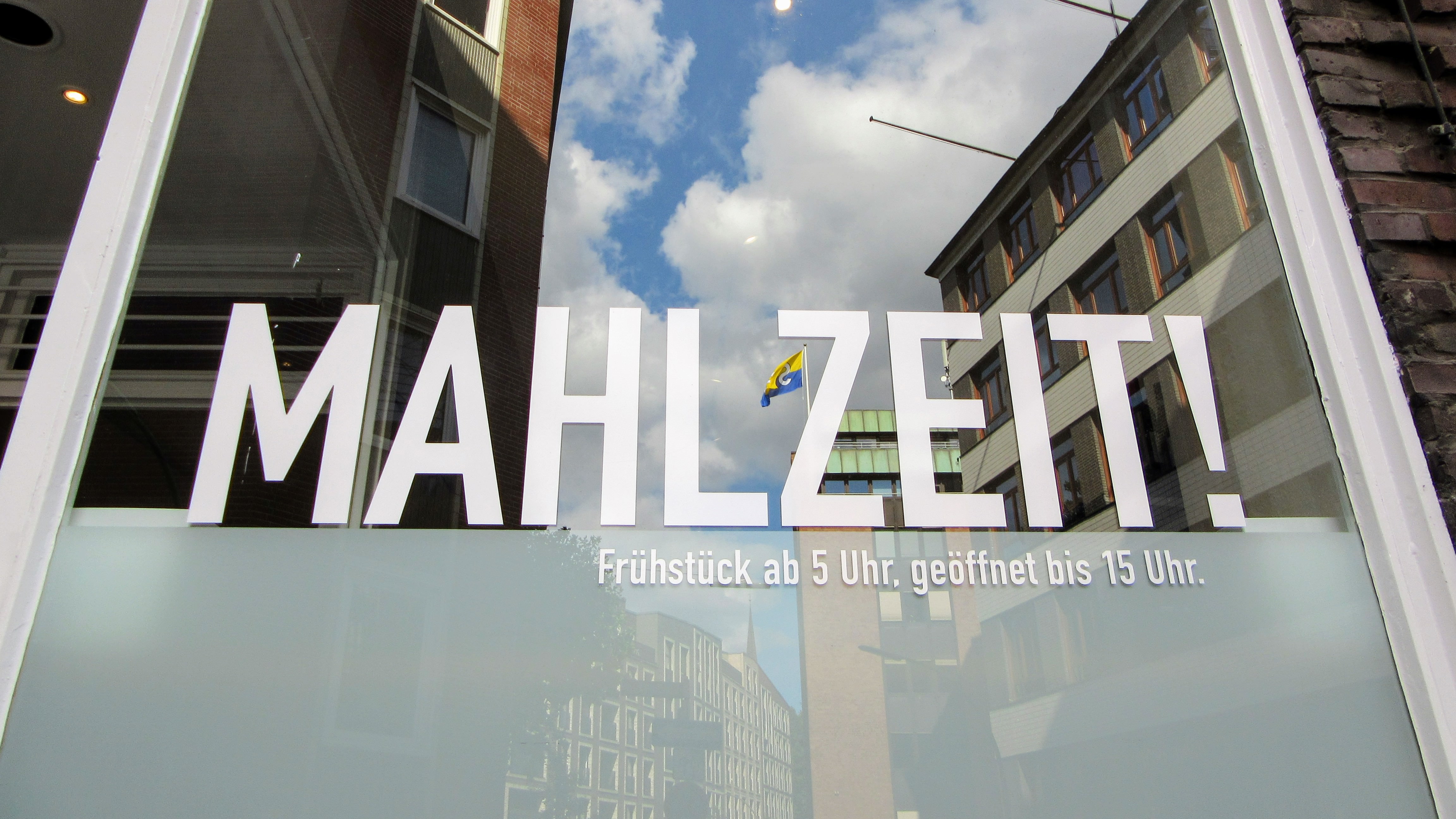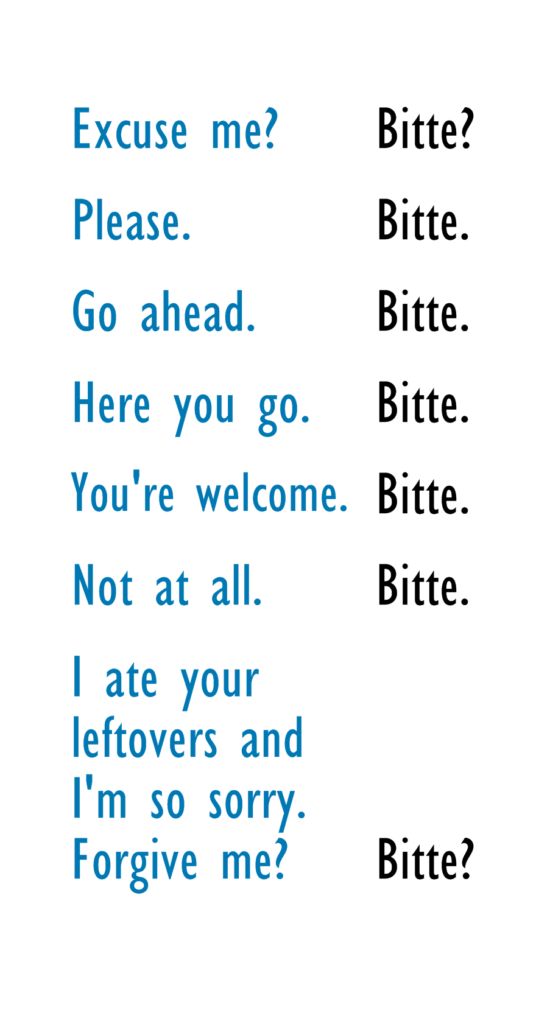 And these are just the things I miss the most!  The full list is so much longer.  I've found many of the things I've missed in the USA, including German beer, chocolate, and German inspired Christmas Markets, but they just aren't as good as the real thing.  If you visited Germany, or have lived there, tell me what has you missing Germany in the comments!
50 things I miss the most from #Germany.
Click To Tweet