I realized that Sweden felt like home only a few hours into my trip.  I was actually rather startled to discover that Sweden was so similar to the USA, although the comparison was likely exaggerated because I had been living in Germany for a year.  Experiencing Sweden – the people, the culture, the food – was like coming up for a desperately needed breathe of fresh air.
My love for Sweden grew quickly and unexpectedly during the four days Mr. Meena and I spent in the Scandinavian country.  I've hardly stopped thinking about our visit and wondering when we can return.  In fact, it's our goal to live in Sweden at some point – here's why.
10 Reasons Why Sweden Felt Like Home.
1| Friendly people.
We had countless positive interactions with Swedes during our trip.  We found the locals to be friendly and everyone we encountered spoke English extremely well.  Furthermore, they didn't mind switching languages for us (which is not the case in all European countries).  Overall, I felt very comfortable interacting with people in Sweden.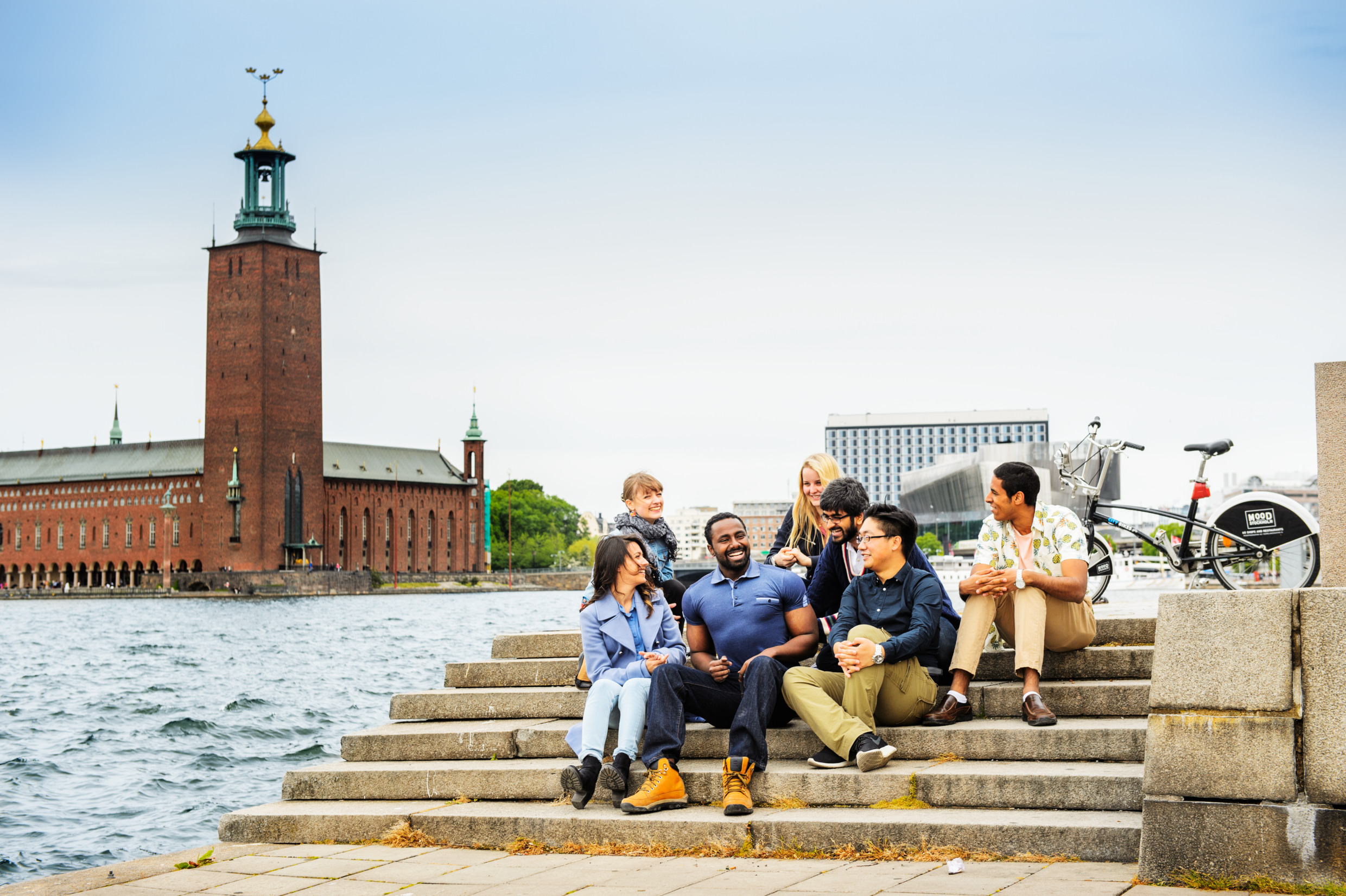 Simon Paulin / imagebank.sweden.se
During our day at the Kolmården Zoo, we shared a meal and an instant friendship with a Swedish family.  They were actually the first to recommend that we move to Sweden and tell us why we'd enjoy living there.  It was clear that they had deep admiration and pride for their country.
2| Money culture.
We exchanged a few euros for kronor when we arrived, to be safe, but we didn't encounter a situation where we could only pay in cash (except for one bathroom facility).  Sweden is very credit card friendly, to the point where many Swedes don't feel the need to carry cash.  This definitely felt familiar to us, as we hardly ever use cash in the USA and we were struggling with the cash culture in Germany.
Sweden also has really neat change machines if you do choose to pay in cash.  We observed these at grocery stores – a customer would pay in cash, and then coins would be immediately dispensed from the machine.  This made for a very efficient checkout process.
3| Great food.
Shortly after I arrived (hangry) at the Stockholm Arlanda Airport, I spotted a sign for Max Burgers proclaiming that they were Sweden's favorite hamburger restaurant chain.  I had to try one, of course, and I'm still dreaming about how delicious that hamburger tasted.  Throughout our trip I discovered that Max Burgers is like the McDonalds of Sweden, except that it is so. much. better.
While it's great to have tasty convenience food, true Swedish cuisine is even better.  We particularly enjoyed sampling Swedish pancakes and cinnamon rolls (kanelbulle) during our visit.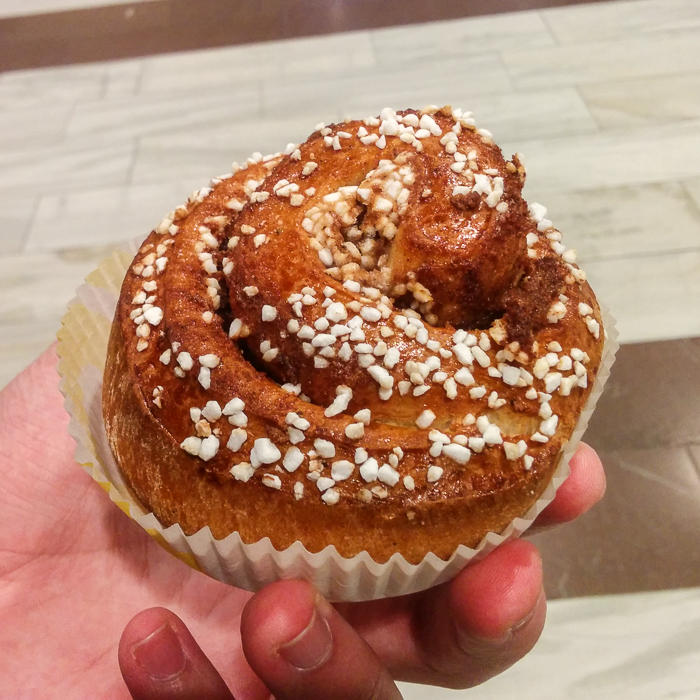 We did wonder how Swedes manage to stay so fit and attractive with the abundance of sweets in the country.  Sweets are often paired with coffee during the popular Swedish coffee break called Fika.  These breaks are a way for people to slow down and savor life (and coffee).
4| Plentiful waterscapes.
I love water and so I was very excited about the many waterscapes in Sweden.  On the first night of our trip we couldn't resist a trip to nearby beach despite our fatigue.  Fortunately we didn't have to travel far, it was less than two miles to Sätrastrandsbadet from our hotel (Hotel Prince Philip in Skärholmen).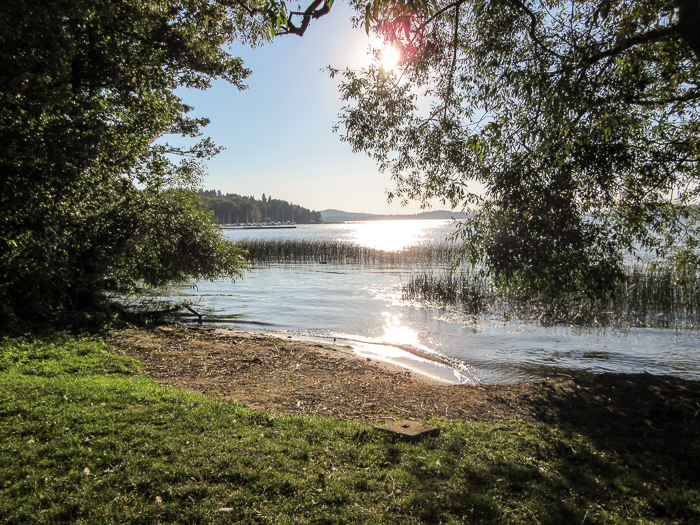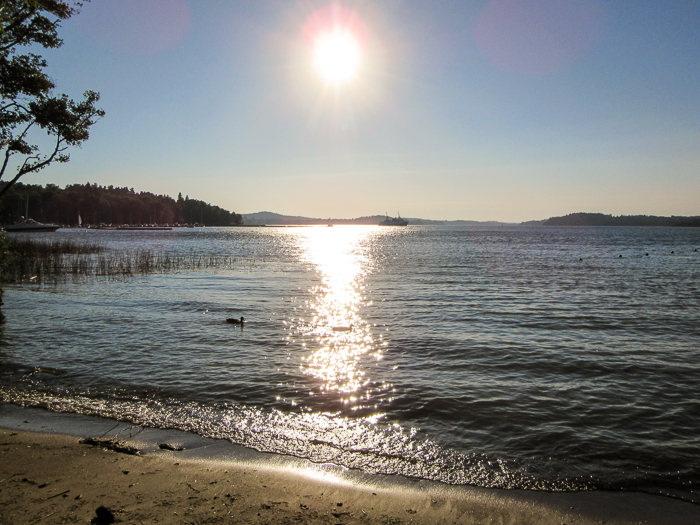 You're never far from water in Sweden.  Did you know that there are nearly 100,000 lakes in the country?
The capital, Stockholm, is spread across 14 islands and 30% of the city is comprised of waterways.  I loved trotting across the bridges, hopping on a ferry, and taking in the city from across the water.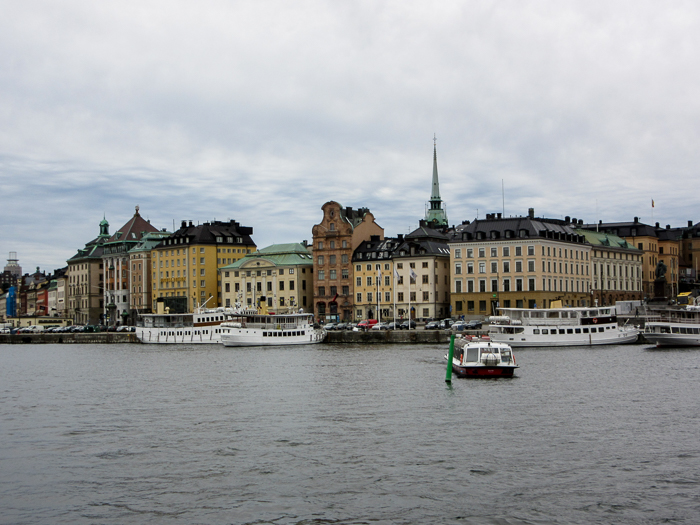 My favorite waterscape from our trip was Bråviken Bay, located in the southeast part of the county.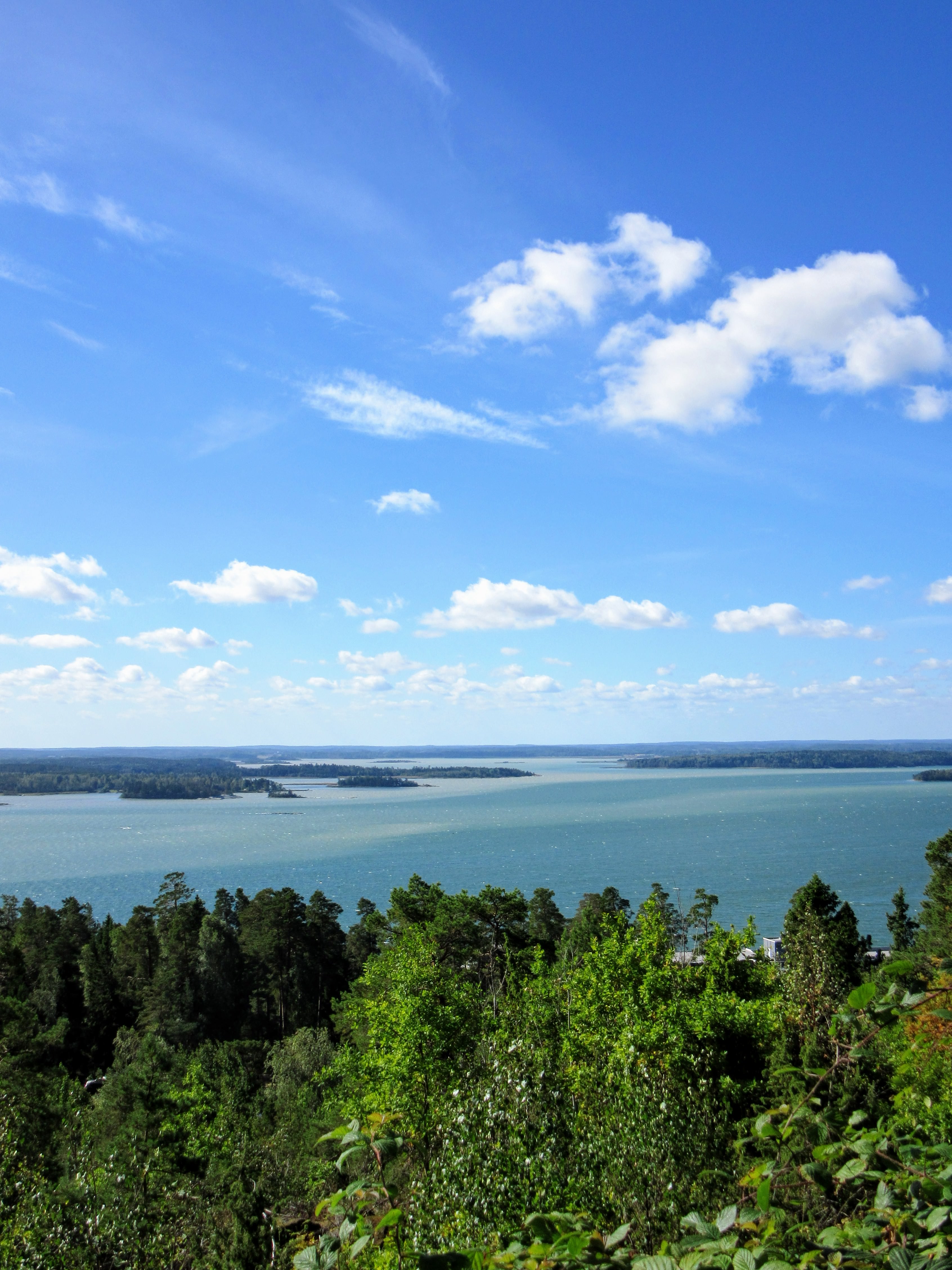 Consistently encountering bodies of water during our trip was another reason why Sweden felt like home.  I'd love to return and see more of the waterscapes, especially along the coast where Sweden has maritime borders with seven other countries.
5| Beautiful countryside.
I had a very brief yet incredible experience with the Swedish countryside during our hour long drive from Stockholm to Kolmården.  I wanted to stop and admire every field and I could hardly contain my excitement about the striking red homes along the route.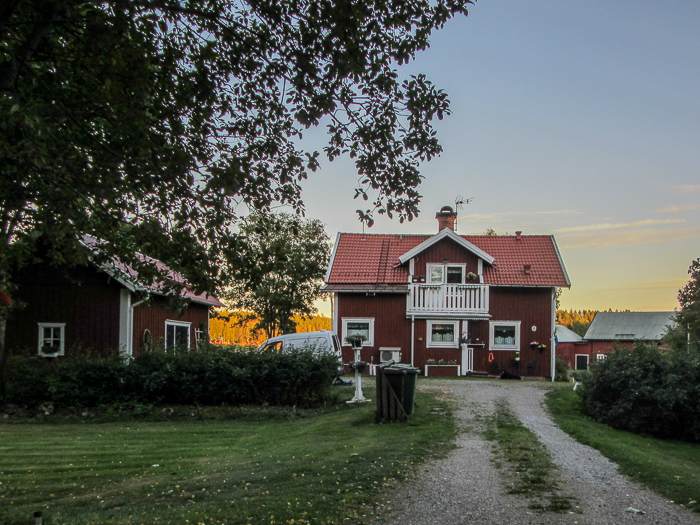 My fascination with the natural beauty of Sweden has only grown since our trip.  I want to explore the forested regions (nearly two thirds of Sweden is covered with forests), see the cold beauty of the Swedish Lapland, take in the northern lights, stay awake for the midnight sun, and so much more.  The list of natural wonders in Sweden is quite long.
6| A winter wonderland.
Growing up in the southeastern USA, I've experienced a handful of snow days (at best) annually.  For many years I've wanted to experience a colder climate and a "real winter".  In fact, that is a large part of the reason why I agreed to move to Germany.  However, southern Germany failed to deliver a real winter (we got less than a week of snow days during our year there), so the idea of a snowy Sweden is even more enticing.  Furthermore, I am prone to sun sensitivity due to lupus, so I would be happier than most about the long stretches of grey winter days.
I want to watch fat snowflakes fall outside, celebrate a white Christmas, and be able to enjoy a snowfall for more than 24 hours before it melts away.  Oh, and did you know that Sweden has reindeer?!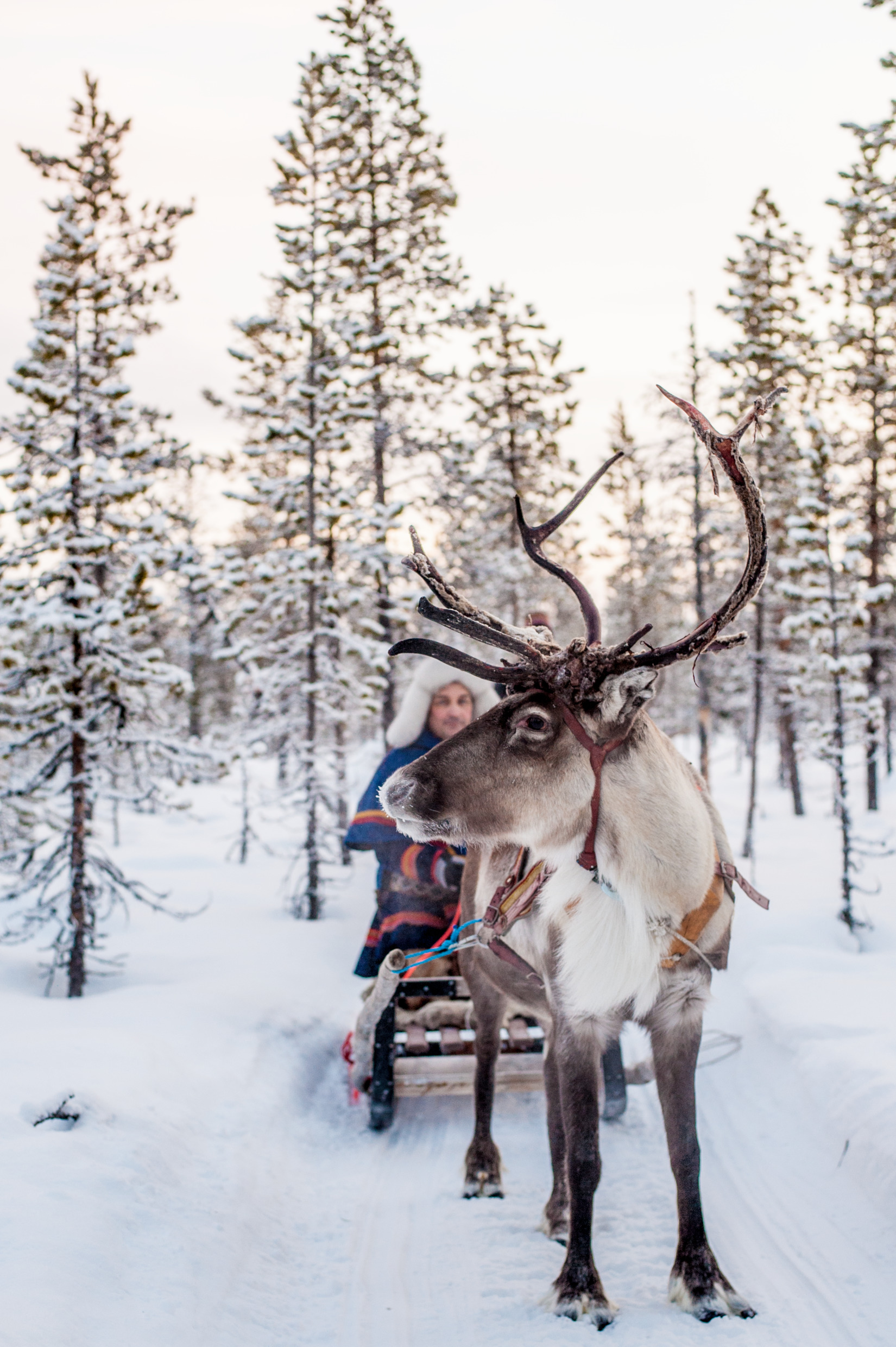 Asaf Kliger / imagebank.sweden.se / www.nutti.se
I'm convinced that Sweden is pretty much the perfect winter wonderland.
7| Roller coasters.
It would be hard to imagine living somewhere without roller coasters (as we love to visit theme parks).  Fortunately, Sweden has 12 theme parks with nearly 30 operating roller coasters.  During our trip we visited Kolmården, a rather unusual zoo that is home to both animals and coasters, as well as Gröna Lund, which is situated on the edge of Djurgården island in Stockholm.  We really enjoyed both amusement parks and that certainly contributed to why Sweden felt like home to us.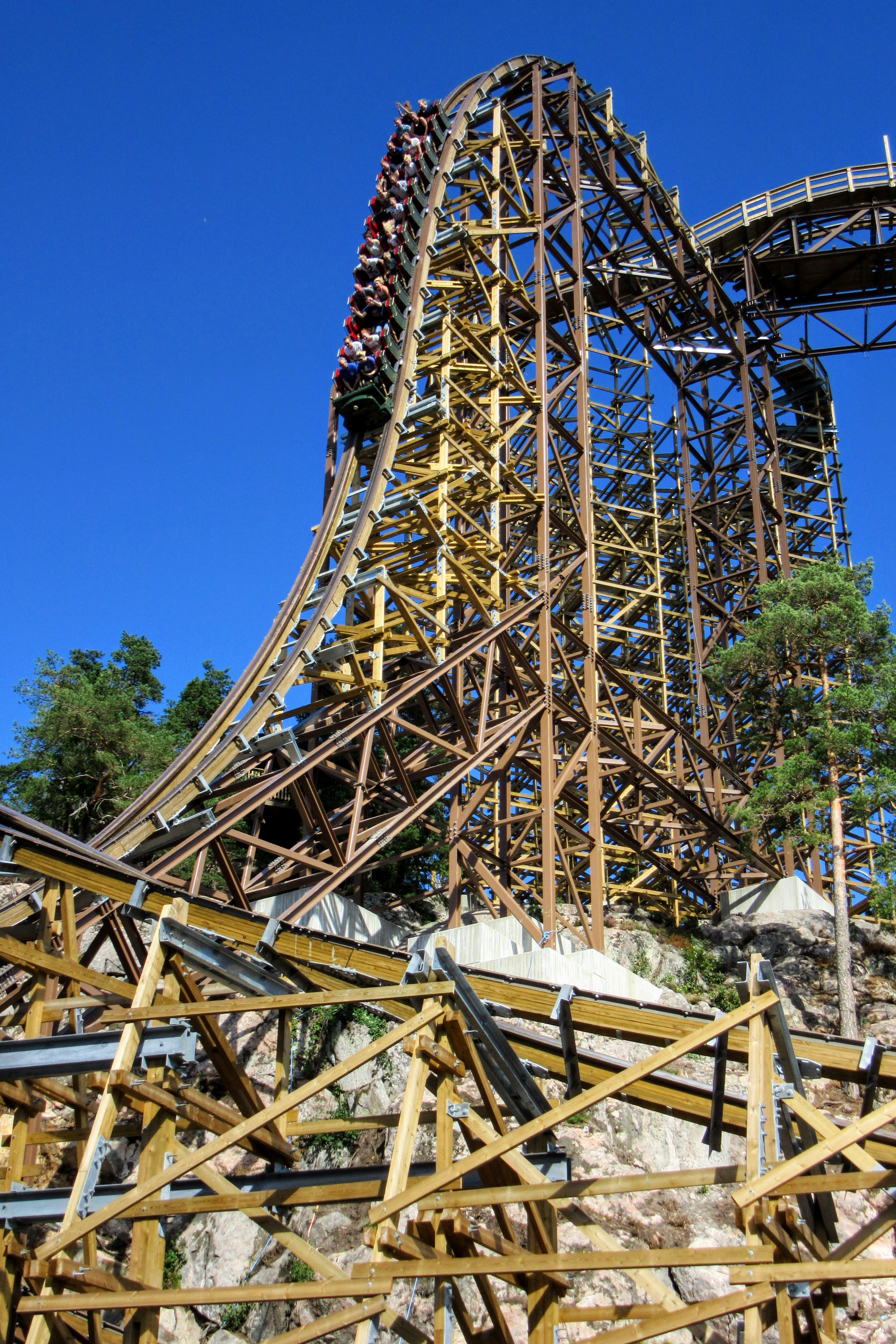 We hope to visit Liseberg amusement park in Gothenburg someday soon.
8| Crown royalty.
I was struck by the lovely crowns we encountered throughout Stockholm.  They were familiar because I am from (and currently live in) Charlotte, North Carolina, which is called the Queen City and has many crown emblems of its own (albeit no royalty).
Crowns and other royal symbols are very popular in Sweden, in fact the Swedish currency, krona, literally translates to crown.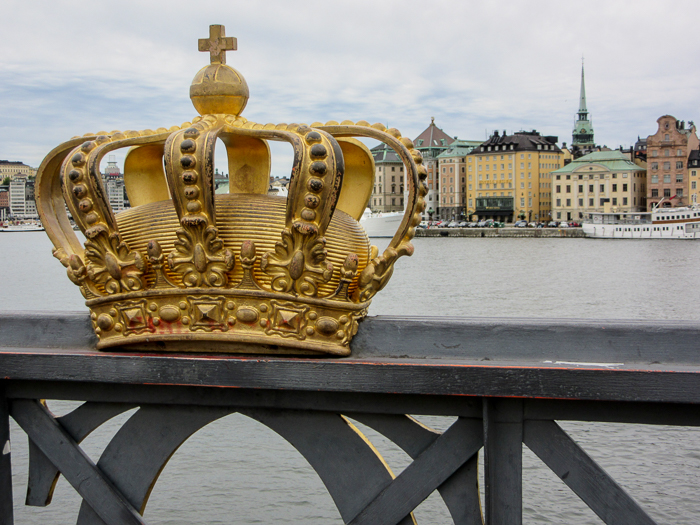 Sweden is a constitutional monarchy where the King and Royal Family tend towards ceremonial roles rather than political ones.  As I've learned more about the Swedish Royal Family I've found them to be lovable, admirable leaders.
9| IKEA paradise.
IKEA is one of the most useful places to find something for your home.  I love the clean Swedish design evident throughout their products and stores.  We visited one of the largest IKEA stores in the world (located here) during our trip.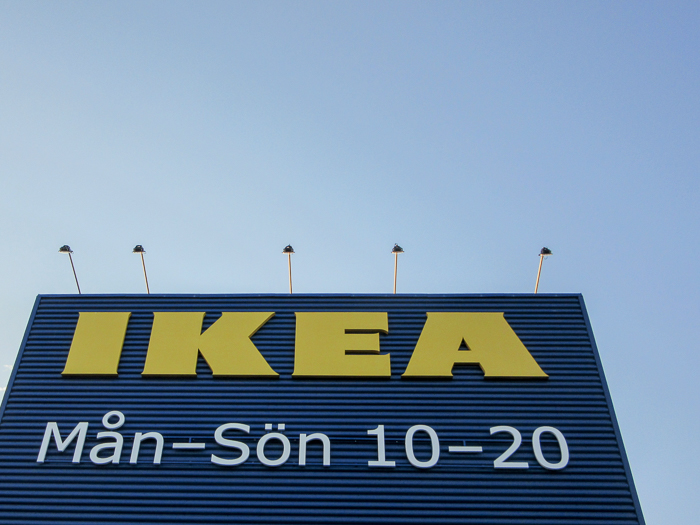 I felt at home in IKEA and wouldn't mind shopping there regularly if we lived in Sweden.
10| Finally, Sweden felt like home because I even loved its quirks.
There were a few things that I found strange yet endearing about Sweden.  Such as the Swedish love of herring – fascinating despite my inability to sample it (maybe next time).  I was also confused by quirky public artwork throughout Stockholm, as well as the trees that were covered in some sort of polka dot wrapping paper.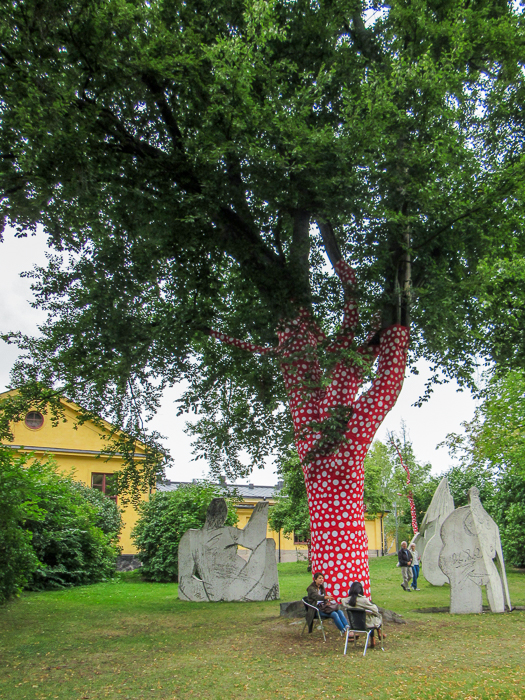 Even the bad drivers on the highway didn't bother me that much (although this could have been my extreme homesickness kicking in).  It was a nice break from the intensity of Germany's autobahns and we didn't need to drive much in Sweden, anyway.
I'm not the only one who felt a sudden, unexpected affinity towards Sweden.  Gabby from Packs Light had this to say about Stockholm:
Stockholm was a city I came to with no expectations and left crying to stay… And that's what the biggest surprise about Stockholm was, really—this city that I knew nothing of, ended up feeling like home so fast.
– How Stockholm, Sweden Surprised Me
So there you have it, all the reasons why Sweden felt like home after only four days and why, if we ever get the slightest chance, we'll be packing our bags and moving there.
---
Have you ever visited a new place and felt like you belonged there?
Why Sweden Felt Like Home (and Why We Want to Move There).
Click To Tweet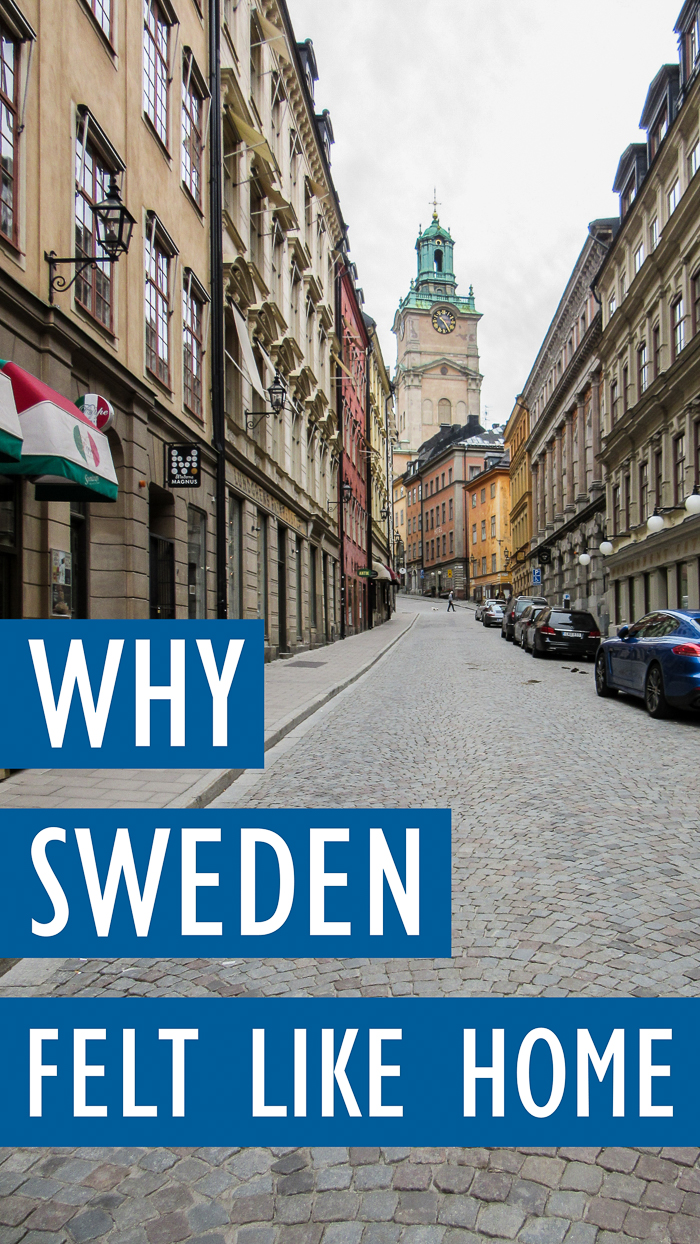 This post is linked up with Faraway Files, Weekend Wanderlust, Feet Do Travel, Wanderful Wednesday (with hosts Lauren, Van, Marcella, and Isabel), and Fly Away Friday: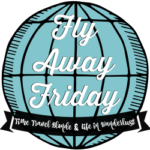 Featured photo (Swedish Flag) by Hans-Olof Utsi / imagebank.sweden.se